connective tissue attachment
uniquely creates a physical connective tissue attachment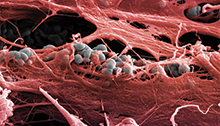 bone attachment
Laser-Lok
®
microchannels achieve superior osseointegration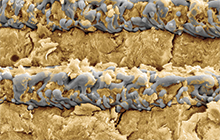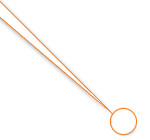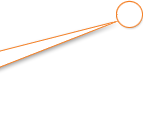 restorative ease
Conical internal hex connection is color-coded for quick identification and component matching. Simple Solutions abutment and restorative packs include everything needed to complete the restoration.

Tapered Tissue Level dental implant features
Anatomically tapered body and proprietary buttress threads for compressive bone loading and
excellent primary stability.
body-type
connection
placement
surface treatment
delivery options
platform diameters
body diameters
lengths
tapered
conical internal hex
tissue level
Laser-Lok collar with RBT body
mount-free
3.5mm | 4.5mm | 5.7mm
3.0mm | 3.8mm | 4.6mm | 5.8mm
7.5mm | 9mm | 10.5mm | 12mm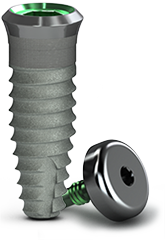 new dental implant surgical kit
Includes the instrumentation required to place: Tapered Tissue Level, Tapered Plus, Tapered Internal, Tapered 3.0 and Laser-Lok 3.0.
40% smaller and 40% lighter than other kits
versatile, removable, hinged lid
easy to disassemble and assemble during cleaning
implant staging area for implant vials during surgery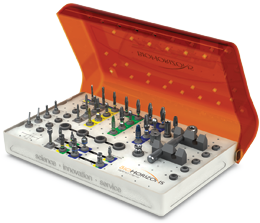 The surgical kit uses an intuitive layout to guide the surgeon through the instrument sequence. The sequence begins in the upper left hand corner and works left-to-right and then down.